Coconut Talent Management sets the precedence by pioneering the show biz of talent management in India like never before.
With our galaxy full of scintillating stars, we light up all events from glamorous to corporate and from fashion world to colleges.
We are an artist management agency which understands the demand of event and caliber of artist.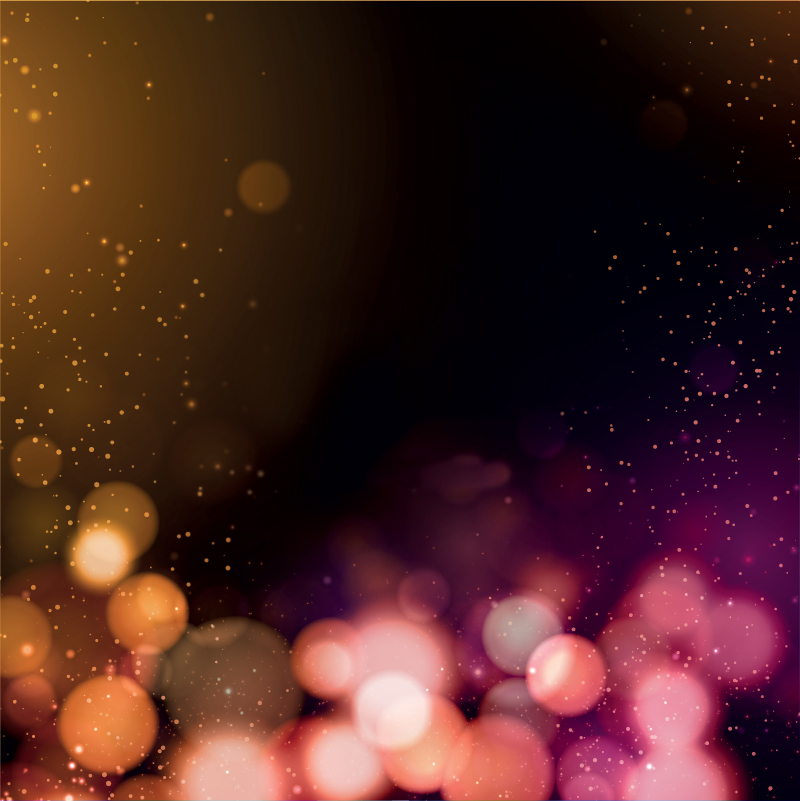 Managing Celebrities
The Coconut Talent manage celebrities from Bollywood which includes Actors, Singers, and Musicians etc. These celebrities would help your event with their presence, you can book these celebrities and our exclusive artists for Reality shows, Awards ceremonies, Concerts, Weddings, Appearances, Performances, Corporate events, Brand endorsements, Product launches, Public relations, CSR activities, College festivals, Exhibitions, Inaugurations And much more. . .
Talent Pool
The Coconut Talent has a variety of artists with multitude of talents from dancing, singing, acting to giving motivational speeches. Coconut Talent pool is diverse and exceptionally profound with their art. Contact us to book artists drop an enquiry by clicking here. .
Exclusivity
Coconut Talent has exclusive artists who have achieved milestones with their work on Indian Television. Our exclusive artists would make sure that with their talent and stardom they could provide the best set of performances through their art. If you're looking out to book an artist solely based on talent and to illuminate your event with their presence.